eleph.ch: unsere Serverfarm und Testumgebung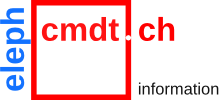 eleph.ch ist unsere Testumgebung für Werkzeuge des Projektmanagement, Daten- und Informationsmanagement und der digitalen Langzeitaufbewahrung.
Unter eleph.ch betreiben wir auch eine kleine Serverfarm mit allem nötigen. Administriert wird eleph.ch mittels Ansible. Und das Monitoring von eleph.ch übernimmt Nagios.
OpenProject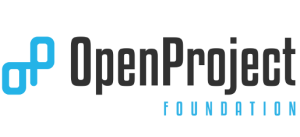 open source project management like atlassian jira/confluence!
https://www.openproject.org/
trac

wiki and bugtracker
http://trac.edgewall.org/
fedora-commons

repository
http://fedora-commons.org/
eprints

repository
http://www.eprints.org/
alfresco

dms
http://www.alfresco.com/de/
ownCloud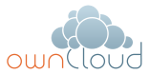 cloud computing: share, sync, calendar, versioning, drag and drop upload
http://owncloud.org/
DAViCal

DAViCal is a server for calendar sharing. It is an implementation of the CalDAV protocol which is designed for storing calendaring resources (in iCalendar format) on a remote shared server.
http://www.davical.org/
Feel free to contact us.
We look forward to you.
cmdt information, switzerland