recommended software
there are also valid open source products in the office area as a replacement for proprietary solutions! most products also run on MS Windows and Mac. try it out and feel free ...
operating system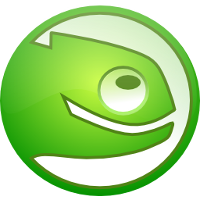 opensuse linux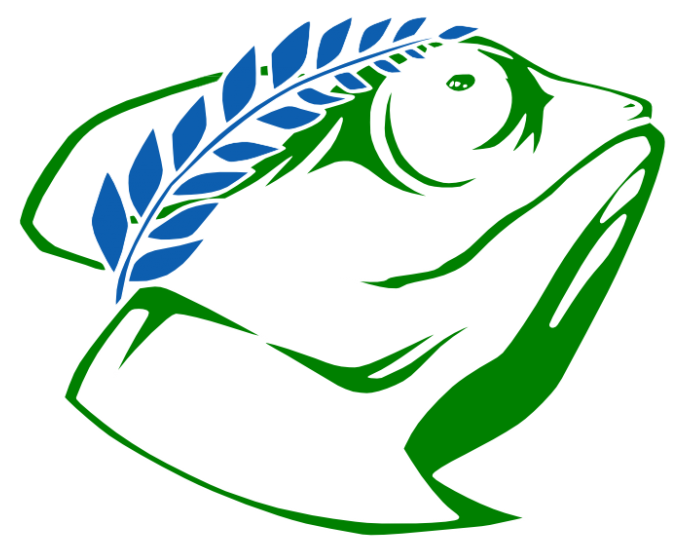 openSUSE Conference 2013 saloniki greece


we like the gecko! that's why it's so big and stays here for a while ...
browser
chromium browser

office applications

LibreOffice corresponds to the MS Office package and offers equivalent tools for word processing, spreadsheets, presentations, drawings and databases. LibreOffice has broken away from OpenOffice and is maintained by a free community.

Desktop publishing / Page layout application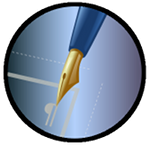 scribus

Picture management

digikam

Image editing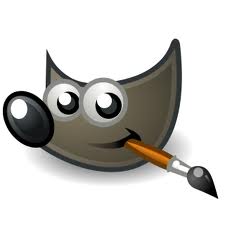 gimp (bitmap)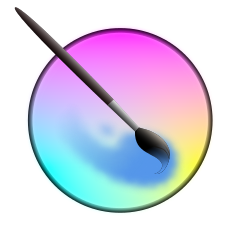 krita (bitmap)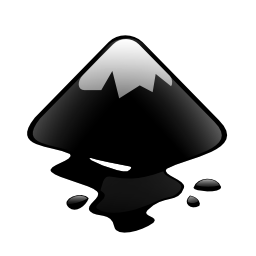 inkscape (vector)

Email client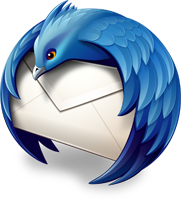 thunderbird


k9mail (android)

Encryption

gnupg

Desktop search

recoll

Open source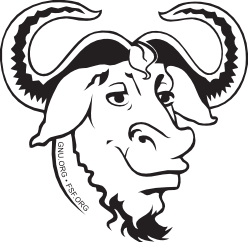 gnu opensource

You can find out more about open source here.
Feel free to contact us.
We look forward to you.
cmdt information gmbh, switzerland